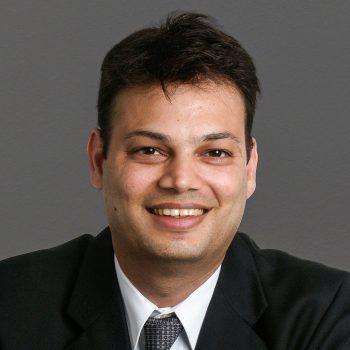 Jyotin Vyas
VP, Program & Alliance Management
Jyotin Vyas joined Kezar Life Sciences as Vice President, Program and Alliance Management in early 2022. Jyotin brings extensive experience in Program and Alliance Management and Innovation. Jyotin has worked in multiple therapeutic areas, across multiple phases of drug development.
Over his 25+ year career, Jyotin has held leadership roles in large global organizations including Bayer, Pfizer, BMS, and Parexel. More recently, he jumped into the biotech world and held a similar position at Immunovant where he supported their early growth. He has built and led global teams, designed and implemented standardized business processes, and led global strategic initiatives.
Jyotin received his Master's in Health Services Administration (MHSA) from the University of Arkansas at Little Rock. He also has degrees in Science from Mumbai University.