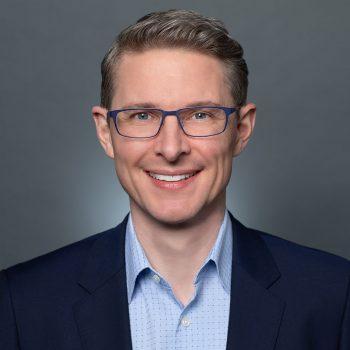 Kieron Wesson, PhD
VP, Pharmaceutical Development & CMC
Kieron Wesson joined Kezar as Vice President of Pharmaceutical Development and CMC in early 2022 to lead the development and supply of API/drug substance, drug product, and CTM. He brings 20 years of pharmaceutical experience, with a focus in process research, manufacturing, and regulatory CMC.
Prior to joining Kezar, Dr. Wesson has served in positions of increasing responsibility in the pharmaceutical industry and was most recently Vice President of Drug Manufacturing Development at AN2 Therapeutics, where he oversaw process development, supply, and CMC for drug substance and finished drug product for their lead clinical candidate, epetraborole, an antibiotic.
Earlier in his career, he led drug substance development as a Director on the development team at Anacor Pharmaceuticals, including through Anacor's integration into Pfizer. There, he drove manufacturing functions to support the company's first successful drug registration, approval, and subsequent commercial launch of Kerydin® (tavaborole) for the treatment of onychomycosis. He then contributed to the successful approval of Anacor's second drug, Eucrisa® (crisaborole), a treatment for atopic dermatitis.
Prior to Anacor, Dr. Wesson contributed his drug discovery and manufacturing development expertise to several programs that progressed into advanced clinical phases, including PCI‑27483 — a TF-Factor VIIa inhibitor for oncology (Phase 2, Celera Genomics/Pharmacyclics), and EPI‑A0001, EPI‑743, and EPI‑589 — modulators of mitochondrial function for neuromuscular and neurological diseases (Phase 2/3, Edison Pharmaceuticals/PTC Therapeutics).
Dr. Wesson is an author on several scientific publications and an inventor on over 20 issued patents. He is a graduate of Cambridge University, U.K. with a BA (Hons) in Natural Sciences (Chemistry) and continued there to earn his PhD in Organic Chemistry with Professor Steven V. Ley.