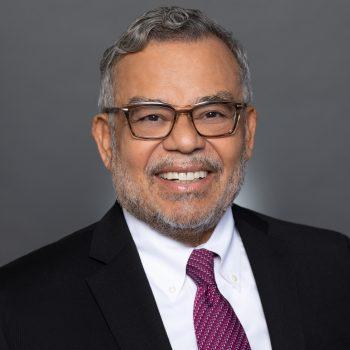 Rafael Sarabia, PhD
VP, Pharmaceutical Development
Rafael Sarabia joins Kezar as Vice President of Pharmaceutical Development. He brings 30 years of pharmaceutical experience in the development of drug product with emphasis on the formulation and process development supporting all phases of clinical development. He has led teams responsible for technology transfer and for completion of the technical regulatory submission requirements leading to approval and commercialization of products.
Prior to joining Kezar, Dr. Sarabia had served in positions of increasing responsibility in the pharmaceutical industry, most recently as Executive Director of Pharmaceutical Development at ChemoCentryx where he was responsible for drug substance and product development in support of the manufacturing and registration of products supporting all phases of the clinical programs. Dr Sarabia led internal and external teams in the planning and execution of all the CMC technical development activities leading to Tavneos regulatory global submissions and approvals.
Early in his career, Dr. Sarabia contributed to product development, scale-up and commercialization of products such as Tysabri, Humira, Harvoni, Stribild, Amevive, Sovaldi and supported routine manufacturing of well-established commercial products such as Avonex, Atripla, Rifater, Synthroid, Dilaudid, Cayston, Truvada amongst others.
Dr. Sarabia graduated from Universidad Central de Venezuela with a BS in Pharmacy and from the University of Iowa where he obtained a MS and PhD degrees in Pharmaceutics.