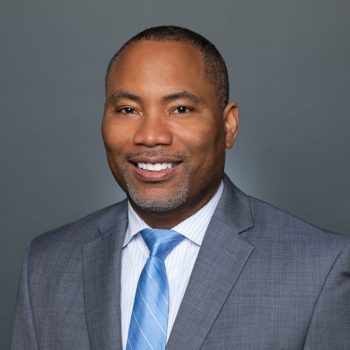 Dave Braggs
VP, Quality Assurance
Dave Braggs is Vice President of Quality Assurance and joined Kezar in 2021. He brings over 25+ years of experience in quality assurance and quality control in early through late phase development in multiple therapeutic areas.
Before joining Kezar, Mr. Braggs served as the Director of Quality System Improvements at ViaCyte, Inc., where he led Phase Appropriate GxP Quality System development activities. Prior to that, he was the Director of Quality at Tanvex BioPharma, where he was responsible for quality operations, systems and compliance as well as led the organization's PAI preparation activities. Earlier in his career, Mr. Braggs held senior positions in quality assurance, serving as the Executive Director, Quality at Vital Therapies, Inc and as the Associate Director, Quality Assurance/Compliance at Ionis Pharmaceuticals.
He holds M.A. and M.B.A. degrees from Webster University and a B.S. in Biology from the University of New Mexico.