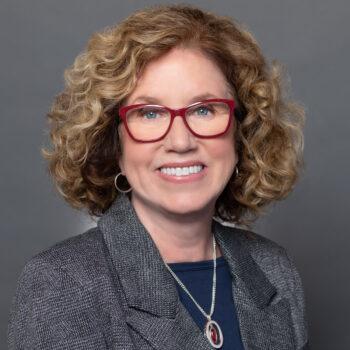 Mary Rogers
VP, Financial Planning & Analysis
Mary Rogers is our Vice President Financial Planning & Analysis. She has more than 30 years of financial expertise in leading and building strong financial functions, both privately held and public biotech companies. She has worked with companies as they evolved from discovery and development to the commercial stage.
Prior to joining Kezar in March 2023, Ms. Rogers served as the Executive Director of Financial Planning & Analysis at Atreca, a publicly traded clinical-stage biopharmaceutical company from 2019 to 2023. In her span of career, Ms. Rogers held multiple finance leadership roles with Genentech, Cytokinetics, Gilead, Astellas and Achaogen.
Ms. Rogers received a BS degree in finance and accounting from Notre Dame de Namur University.