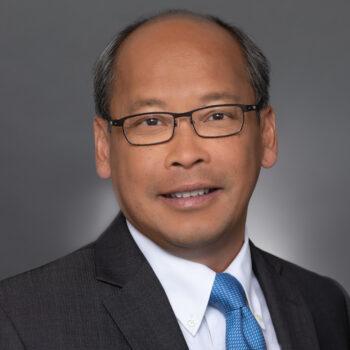 Zung To
SVP, Clinical Development Operations
Zung To is Senior Vice President of Clinical Development Operations and joined Kezar in 2023. He brings 35 years of industry experience, with 20 years in senior leadership roles, ranging from basic research to early- and late-stage clinical development, and medical affairs.
Before joining Kezar, Mr. To served as Vice President of Clinical Development Operations and Hematology Franchise Leader of Kronos Bio. Prior to that, he was Vice President of Global Clinical Operations, Data Management, Contracting and Strategic Outsourcing. During his tenure at Jazz, he rapidly expanded capabilities to execute on a growing oncology and neuroscience portfolio. Previously, Mr. To spent 14 years at Genentech in roles of increasing responsibility, including operational oversight of Avastin development in solid tumors and early development of the oncology portfolio. Earlier in his career, Mr. To was a clinical project manager at Abgenix and Syntex Pharmaceuticals.
He received a B.S in Biological Sciences from University of California, Davis.